Deli
Hungry? We are proud to feature a number of different menu options in our deli. Wether you are looking for a quick lunch on your way up to the Sierras or looking to entertain a dinner party, we have you covered!
**please note that our deli closes 15 minutes before closing.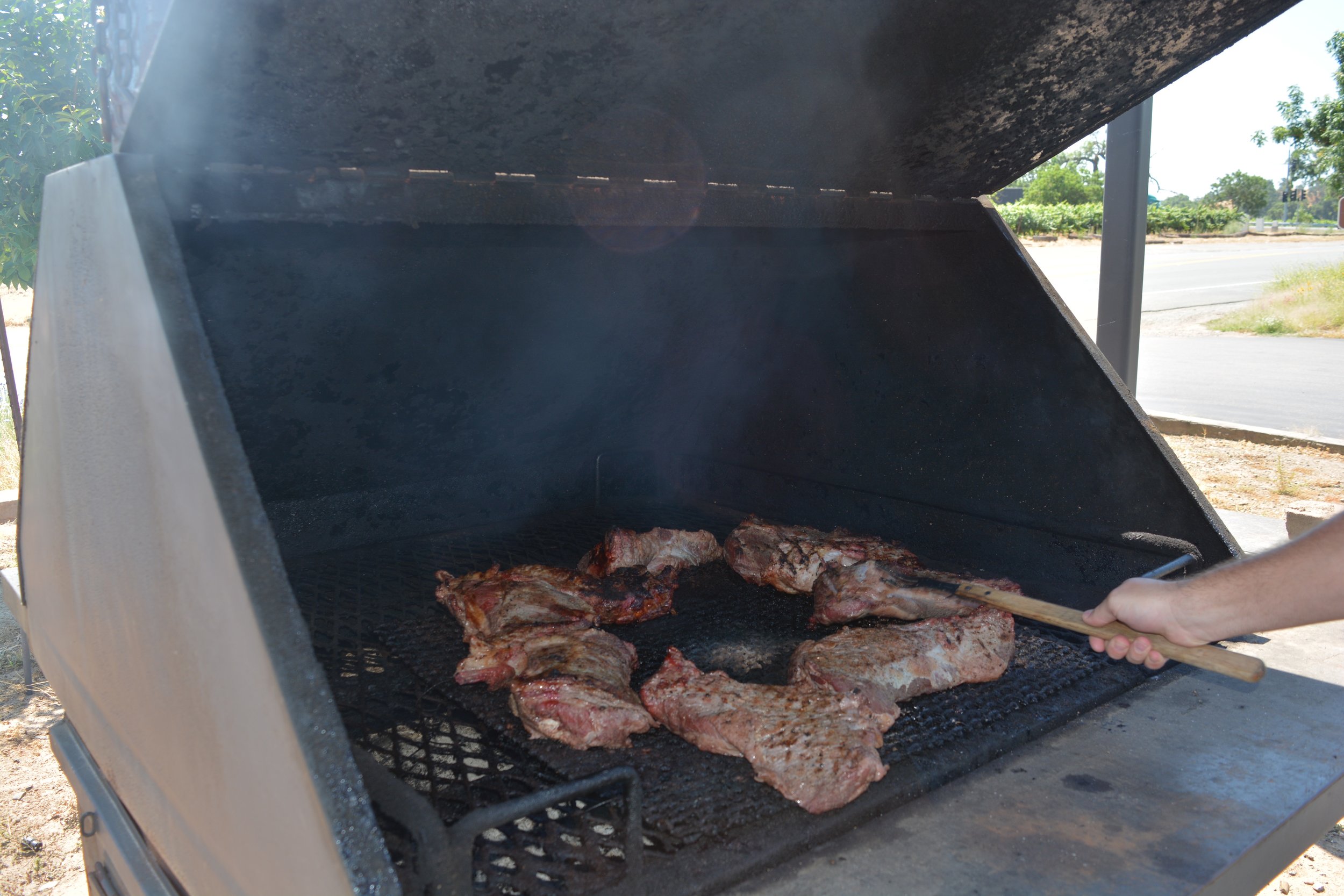 Our noteworthy tri-tip can be spotted daily smoking out front of our store. It can be enjoyed within an expertly crafted sandwich or on its own sliced or whole for you and the whole family!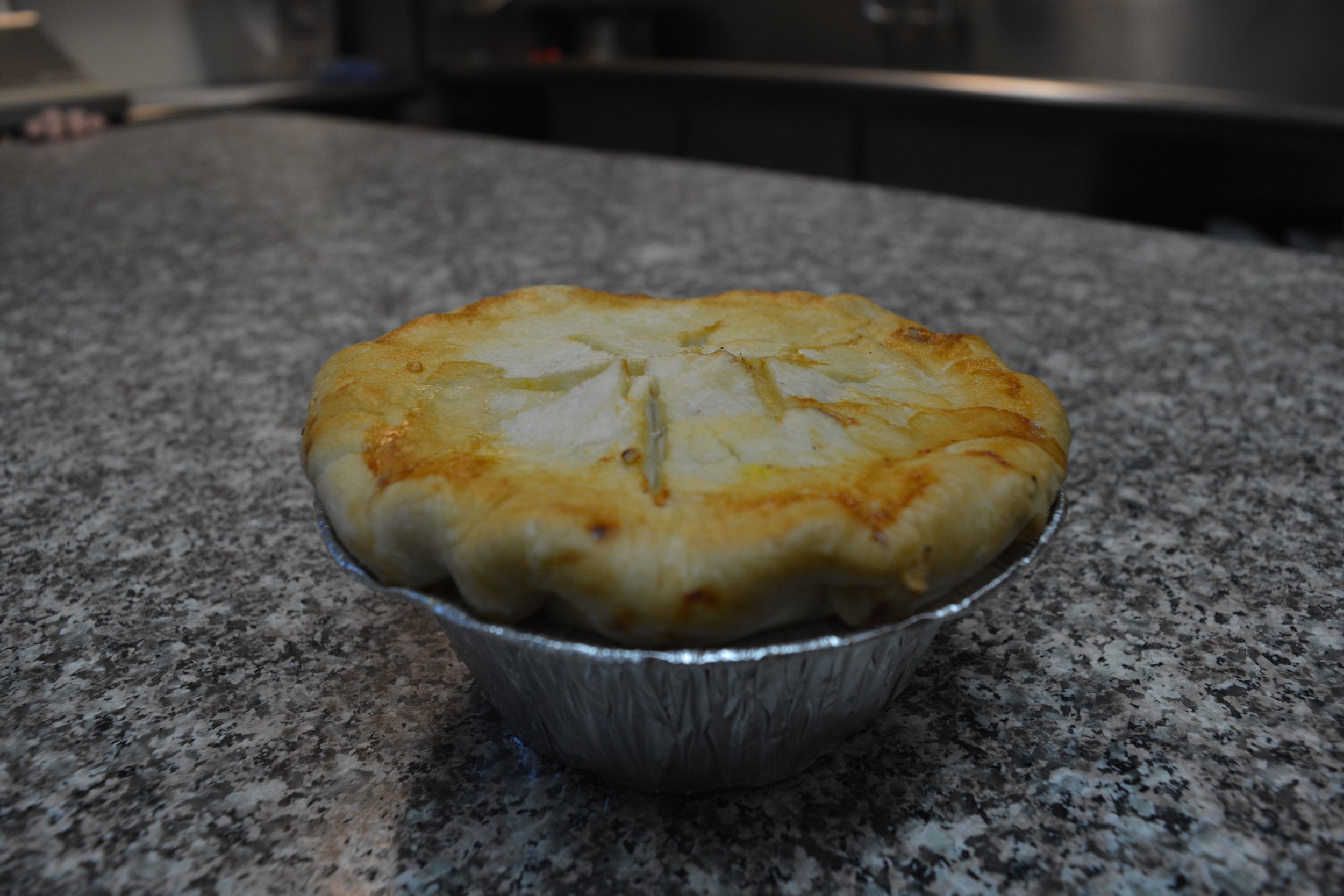 Our pot pies are homemade from start to finish. With a hand-rolled crust, and fillings from scratch, be sure to try out our classic chicken, steak, and chili pot pies. Our personal sized pies are great for quick meals or try our take & bake family sized pies!